Close out Summer 2023 and enjoy the long weekend before schools starts! Check out ten ways to enjoy Labor Day Weekend in Monmouth County Below!
---
Check out our Summer Fun Guide for a list of local outdoor activities,
places to go, and things to see! Click here to read more!
---
Some of the best restaurants in Monmouth County are right on the water. Check out our 2023 Outdoor Dining Guide for a full list of local restaurants to try!
---
Let's get on the water! We've put together a list of local canoeing, kayaking, boat rentals, and more!
---
What's better than discovering fresh veggies, fruits, local honey, and more at a local farmers' market? Check out our list of local markets happening all summer long!
---
Need something to do that won't break the bank? Check out our updated list of local free and fun activities below!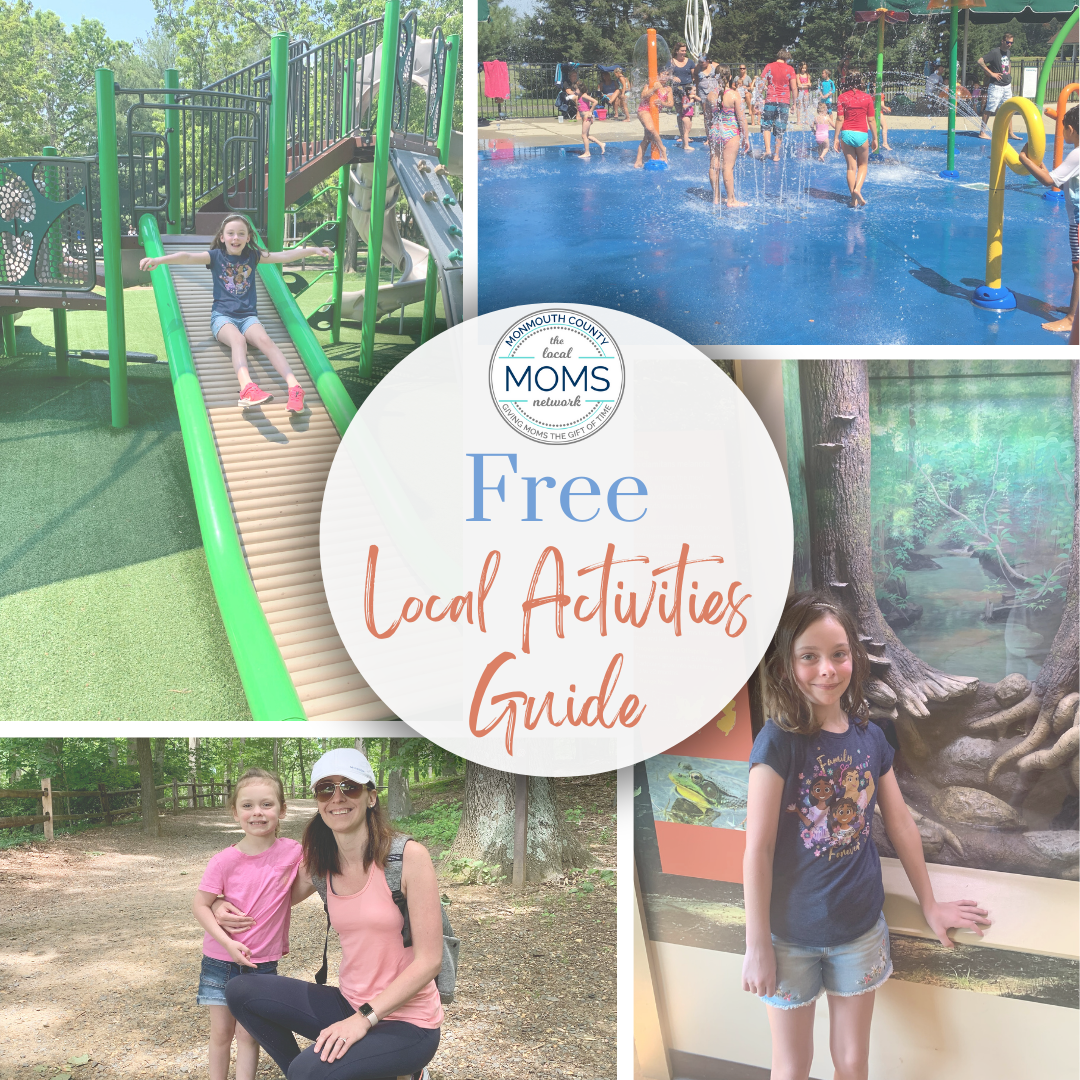 ---
Head Out for Ice Cream
---
---
Put the kids in the car and plan a day trip! Our list has places to visit in Pennsylvania, New Jersey, and New York!
---
Head out for Back to School Shopping! Check out our latest guide with a list of local malls and boutiques below!
---
---