At Bright Eyes Optometry, our goal is to help our patients see the world a little brighter!
  Dr. Jessica Haake opened the doors to Bright Eyes in August of this year and has been thrilled to serve her community ever since. The office is conveniently located in the Union Square Shopping Center at 510 Route 35, Red Bank, NJ and has excellent availability for new patients who need to use their vision benefits or FSA funds before the end of the year.  Dr. Haake provides comprehensive eye exams for the whole family, including pediatric patients of all ages. In addition to primary eye exams and contact lens evaluations, Dr. Haake is available for emergency eye problems and ocular disease management.
The Bright Eyes team is also excited to now offer a program for specialized Myopia Management for kids. In the past, many children's glasses prescriptions would continue to go up each year and there was not much that we could do to prevent this progression. Now there are proactive treatment regimens available that have been shown in clinical studies to slow the progression of myopia (a.k.a. nearsightedness) in children.
  The Bright Eyes team will be holding an informational seminar on Tuesday, December 20 at 6:30pm for any parents who are interested in learning more about these FSA eligible treatment options for their children.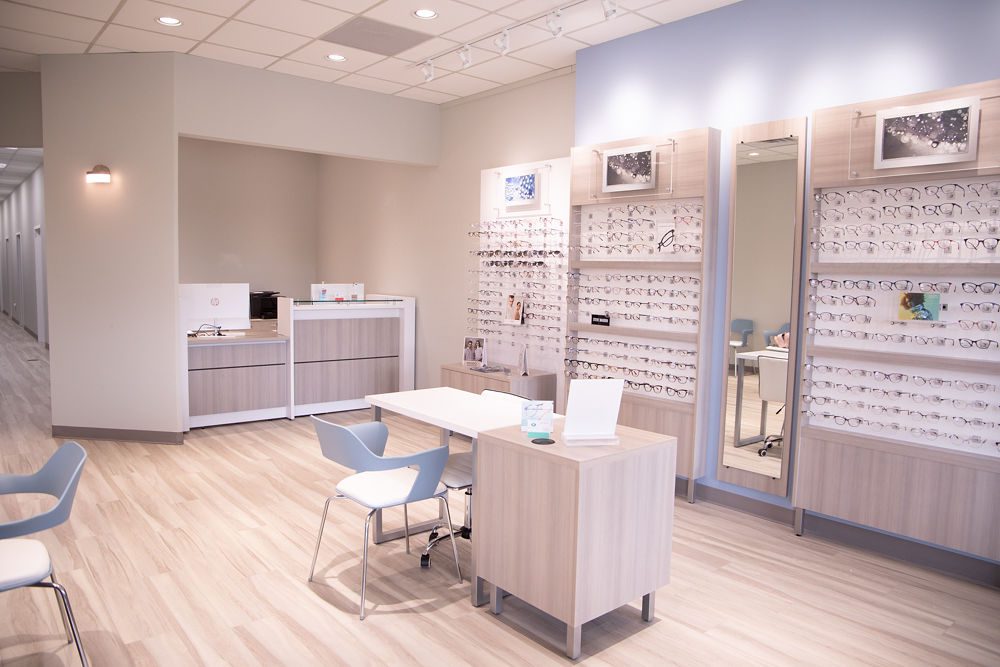 Please call the office at 732-576-0155, email us at [email protected] or visit our website at www.brighteyesnj.com to make an appointment, get more information, or to let us know you would like to attend the seminar.
---
500 Rt 35 Unit 510
Red Bank, NJ 07701
732-576-0155