For nearly 50 years Brown's Heating, Cooling and Plumbing has been keeping area homes warm, cool, and comfortable. People know Brown's is a trusted name for all plumbing repairs, service and winterization, the installation and service of boilers, furnaces, air conditioners, and their new home services division which offers custom home remodeling down to the simplest handyman projects. Brown's offers a free estimate for HVAC repair or replacement and a heating tune-up can help remedy higher energy bills and low air flow.
Read more below about how Brown's Heating, Cooling and Plumbing gives back all year long with the Boys and Girls Club of Monmouth County.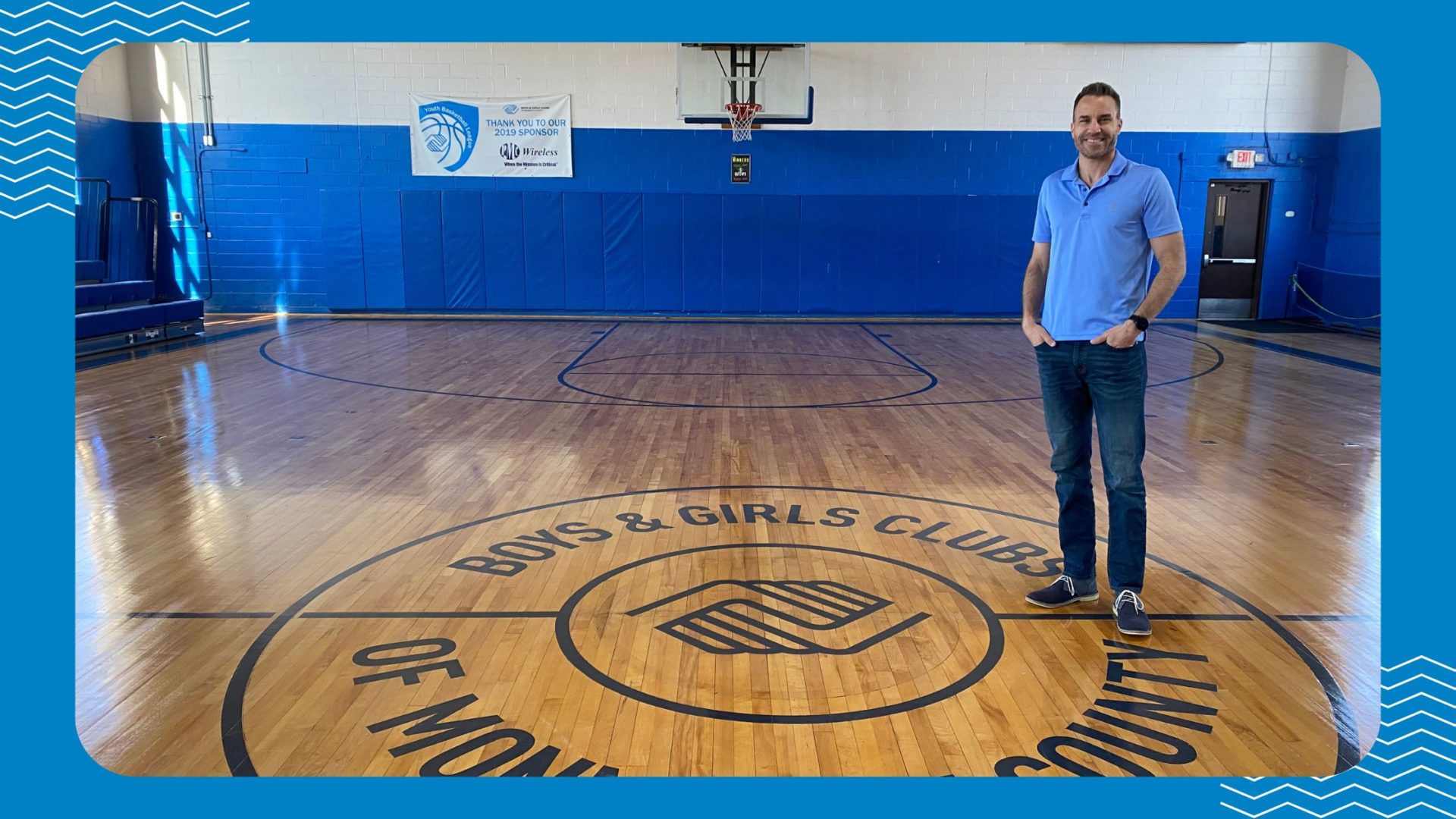 Brown's is proud to have received the Angie's list Super Service award six years running, and to be listed as an Angie's List Certified Contractor, member of the Better Business Bureau and the Jersey Shore Chamber of Commerce. They have Nate Certified technicians on staff, and Spanish speaking customer service representatives. Backed by their 100% Customer Satisfaction Pledge, Brown's vows
that every customer will be satisfied with Brown's quality workmanship and will not consider a project complete until you are completely satisfied.
Caring for customers and the community is important to Brown's. The company is proud to support the local and global community with their involvement in organizations like the Boys and Girls Club of Monmouth County. They are a well-known community organization that aims to level the playing field for kids growing up at a disadvantage. A 501(c)3 organization on paper, they have two separate
facilities in Monmouth County built for the community. The first to open its doors was Asbury Park back in spring of 1938 as a boy's club. The second was in Red Bank in 2009. Eventually both locations evolved into the powerhouse of an organization
we see today, able to better the lives of over a thousand kids within Monmouth County.
Boys and Girls club offers hope to those who need it most. They are fostering a safe environment with trusted adults as well as offering life-altering programs and experiences to youth in the area. With a professionally licensed staff, Boys & Girls Clubs of Monmouth County's youth enjoy a variety of activities ranging from swimming in the Club's pool to exploring the world of computers. Recently, they remodeled the gymnasium in the Asbury Park location, which had been built in the 50's originally. This is one of the many real things that they are doing to support the activity and growth of the community's youth.
Brown's Heating, Cooling and Plumbing is so proud to support the Boys and Girls Club of Monmouth County. Brown's always strives to do the same as both these organizations: offer a community support and comfort when they need. Brown's offers emergency services for when things go wrong as well as plumbing and home renovation services. They also offer maintenance services through service contracts
to prevent any bumps in the road. They make contributions towards these amazing organizations, so consider giving them a call next time you have a pipe burst or need your ductwork repaired!
To donate to the Boys and Girls Club of Monmouth County please visit
https://bgcmonmouth.org/give/
---
---