What's better than a day at the playground with the kids? It costs nothing, everyone gets some exercise, and you can spend quality time with the ones you love! Whether you're new to the area or would like some fresh ideas, this list is sure to keep you busy this season!
---
 Dorbrook Park in Colts Neck is one of our favorite places to visit all year round. Part of the Monmouth County Park System, Dorbrook's playground is enormous, and perfect for kids of all ages! They also have a large spray ground that opens in the summer (reservations required). Many summer camps are held here too!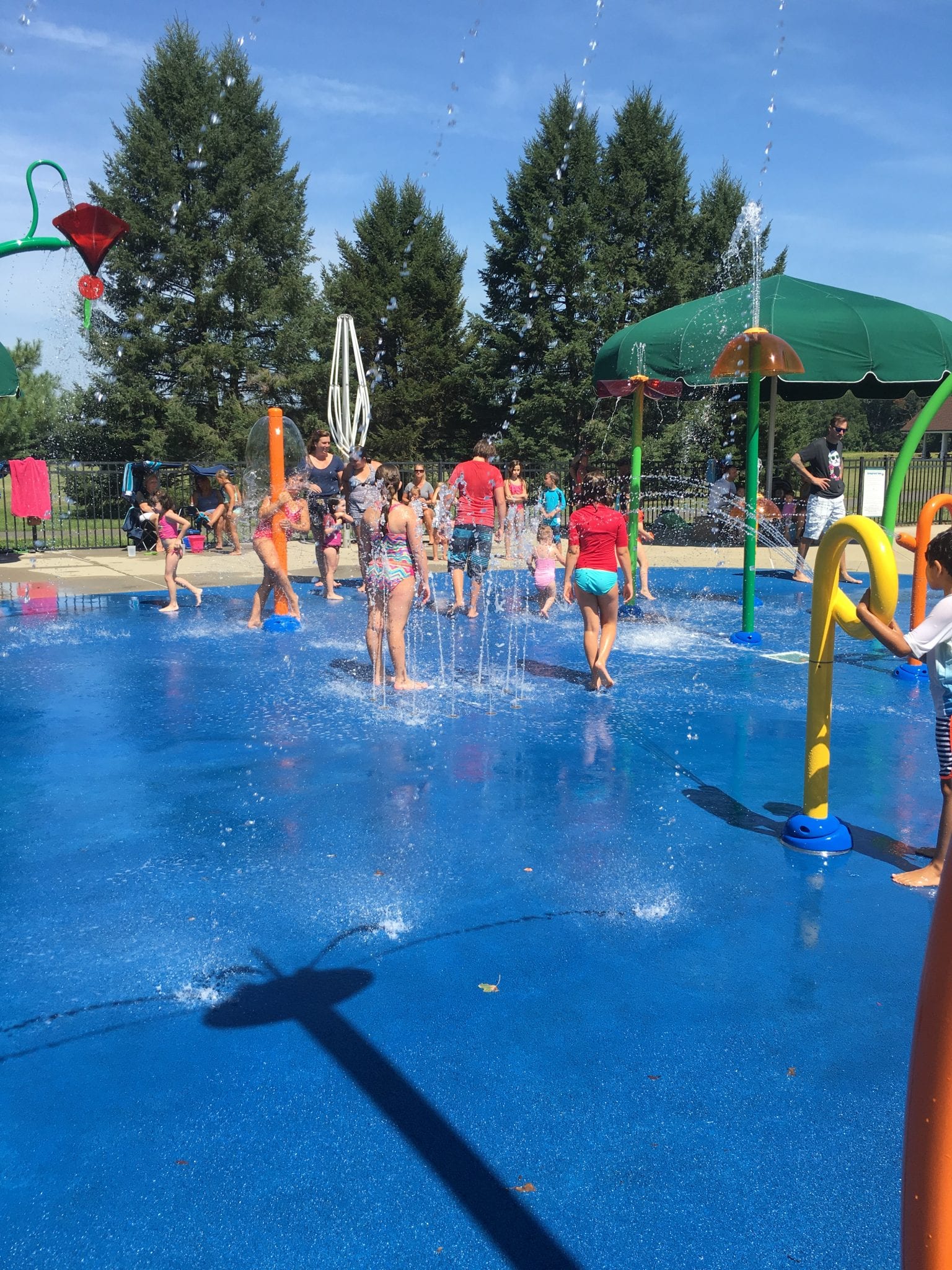 ---
Holmdel Park is a family favorite! Having grown up in the area, I came here often as a child. Now bringing my kids over the years make it extra special. There are two playgrounds throughout the park, with lots of options for kids of all ages. There's also tennis courts, Historic Longstreet Farm, a fitness trail, and lots more!
---
Thompson Park in Lincroft has so much to offer! The playground has a digging area with sand, swings, slides, and a tot playground too! You can also walk 4.9 miles of paved trails for some exercise (bring the stroller!), get the bikes out, and have a picnic while you're there! They also have a fenced in dog park as well!
---
Take a two minute drive from Thompson Park, and you'll find Cross Farm Park in Holmdel! We've spent many mornings here on the soccer field! Cross Farm is a fun park to take the kids, they have a mini spray ground in the summer, and a large playground with lots of options for all ages! We love to bring our dog for walks here too!
---
What's better than a playground on the beach?! This spot is a favorite amongst my friends and family, and a place I always recommend if you're looking for something different to do! It's a fun little day trip, and a good way to break up a beach day too!
---
A great spot to go for a long walk along the reservoir (it's about a five mile loop!), and finish up at the playground with the kids! It's incredibly scenic, and there's always something to do through the Monmouth County Park System here!
---
Sickles Park
Sickles Park in Little Silver is a great way to spend the afternoon! The playground is huge, and filled with swings, slides, and lots to climb on! We love coming here on a weekend, and then doing a little shopping for dinner at Sickles Market!
---
Victory Park
Victory Park in Rumson has a great playground! With a beautiful view of the water, the kids will have a blast! We also like to meet friends at the park on Thursdays, head to Surf BBQ for Family Night (half price kids menu!), and then to Crazees for ice cream!
---
Sea Bright Park
Located right on Ocean Ave. in Sea Bright, NJ (behind the municipal building), this playground is right on the ocean! Our kids love getting on the swings and watching the water and the seagulls. We like to come here just as the weather starts to warm up, and start getting ready for beach season!
---
Kids love climbing, swinging, and sliding at Shark River Park in Wall, NJ. Pack a lunch and enjoy a picnic at the park and go for a walk on the trails!
---