Site Curator - The Local Moms Network!
As we roll out The Local Moms Network into suburbs all over the country, we are looking for energetic, entrepreneurial-minded moms who are socially active in their towns to moderate and build the brand. This is a great opportunity to join a community of smart, savvy moms who want to start a business based on a love for the town they live in.
If you are interested in launching The Local Moms Network in your town, please send your resume to stefanie@thelocalmomsnetwork.com. Please specify if you have any experience with WordPress and Graphic Design programs.
The Local Moms Network is currently looking for site curators in the following NJ areas:
Mercer County
Philadelphia
Hudson County
Essex County
https://thelocalmomsnetwork.com/join-the-team/
Town & Country Design Studio is Hiring: Operations Manager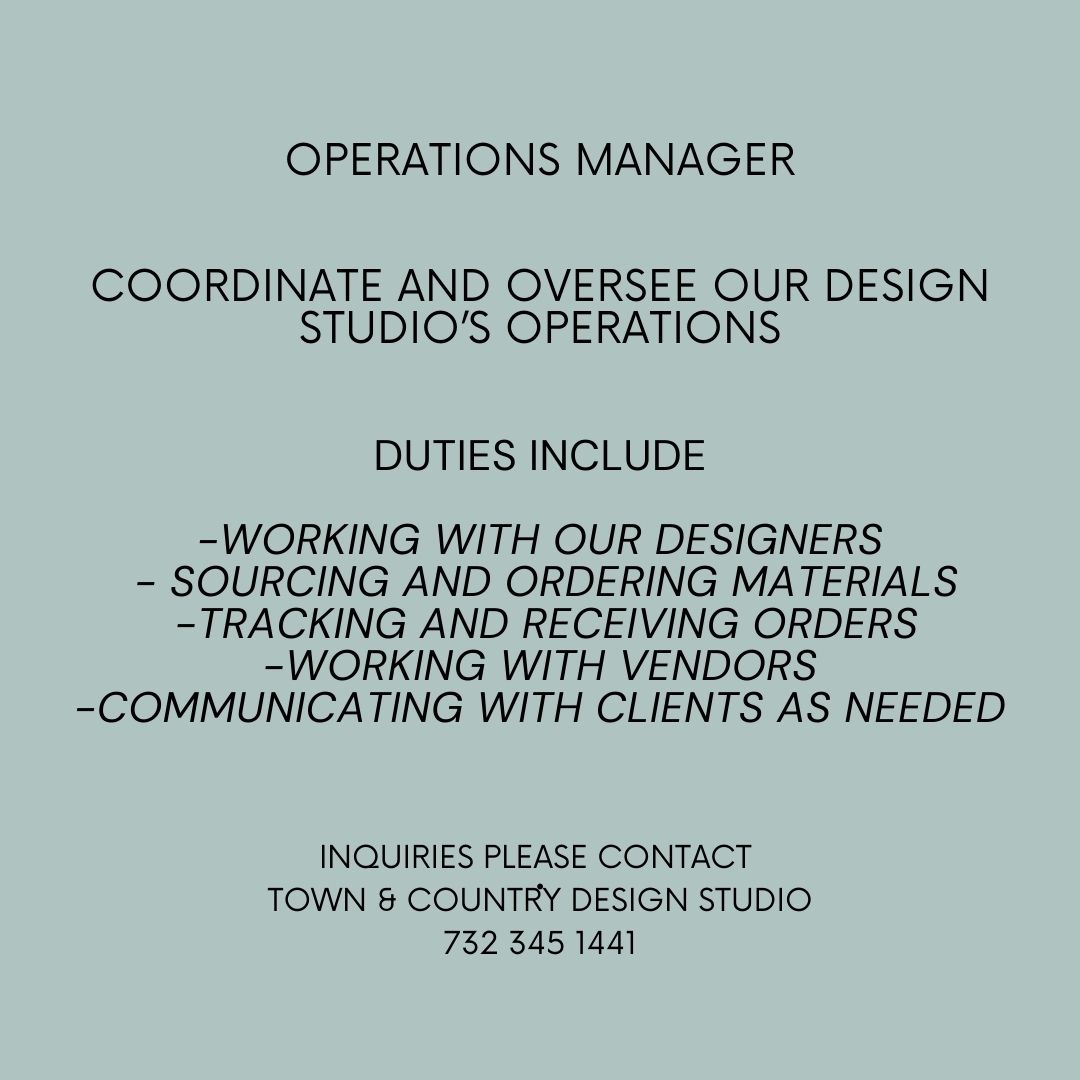 Inquire here!
The Mercantile is Hiring: Retail Sales Associate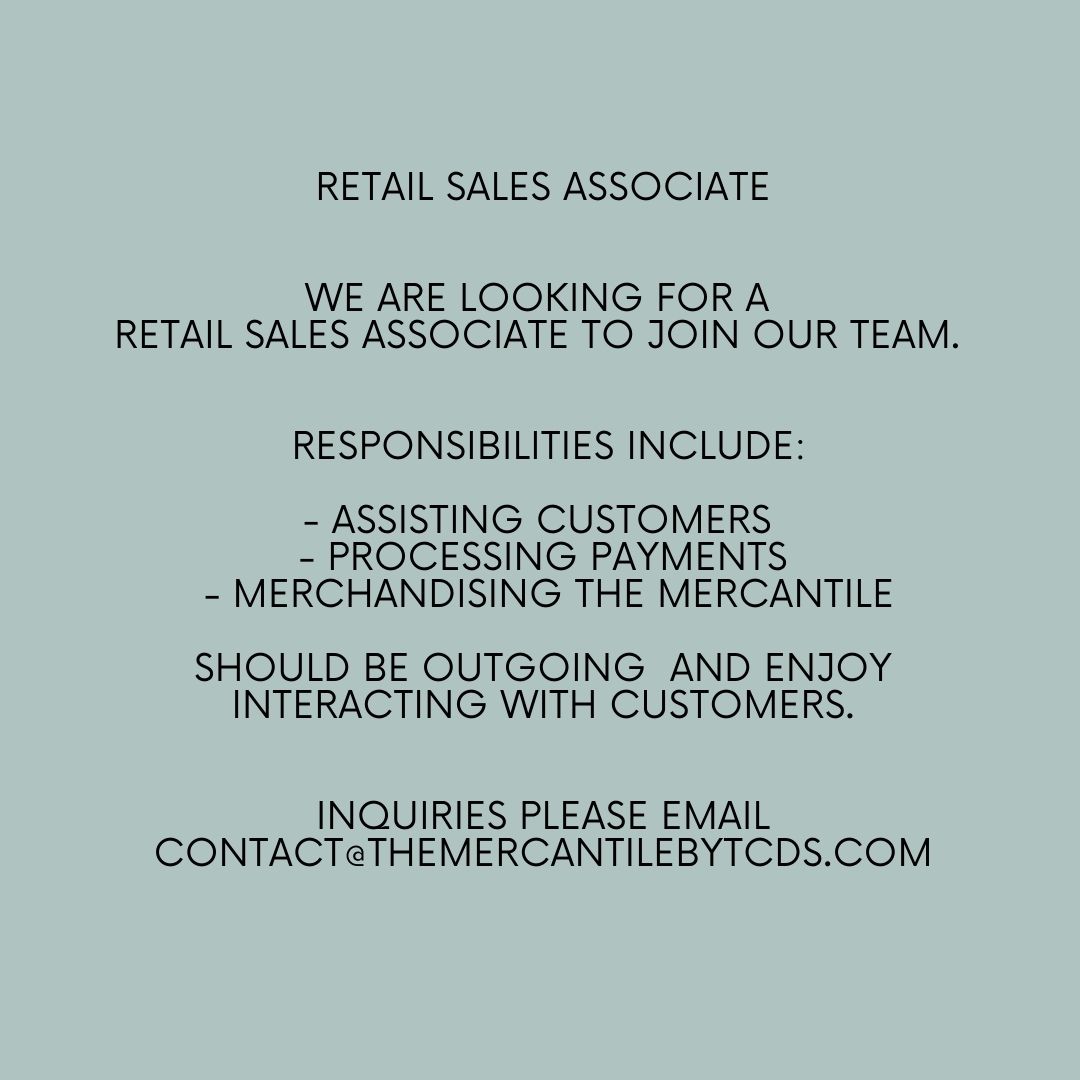 Inquire here!
Escapology in Holmdel is Hiring!
Are you looking for a fun job?!  Escapology Holmdel is NOW HIRING and we want to meet YOU!  Submit an email to holmdel@escapology.com letting us know why you would like to be our next game master.  We look forward to meeting you soon!
Sickles Market is Hiring!
https://sicklesmarket.com/wp-content/uploads/2021/02/CLICK-HERE-for-Jobs-Needed-NOW.pdf
Little Silver & Red Bank, NJ
Monmouth Museum is hiring!
Join the Monmouth Museum team! We have Becker Wing Docent and Birthday Party Staff openings. Help lead tours, assist in crafting, create a magical birthday experience, and give our guests an awesome visiting experience! Applicants should have good communication skills, excellent customer service, attention to detail & cleaning skills, and enthusiastic and out-going personalities. This position is part-time and works directly with the public. Candidates MUST have weekend availability. ⠀
To learn more or submit your resume email art@monmothmuseum.org !
Surrogacy Center of Philadelphia
In these uncertain times, remember that you can give the gift of hope to a family. Consider becoming a gestational surrogate. Help contribute to your own family's financial well being. Receive the support you deserve from experienced, local coordinators and staff. Immediate matching opportunities available.
Qualified candidates are aged 21-40, have had previous pregnancies without complications, and lead a healthy lifestyle. Surrogates receive compensation packages of over $40,000 including generous monthly allowances, health insurance, childcare, housekeeping, and maternity clothes.
The Surrogacy Center of Philadelphia is a local, full service agency with over a decade of experience supporting gestational surrogates and intended parents.
LA LA NAIL LOUNGE is Hiring Nail Technicians!
Looking for license nail technicians with a following- full/part time 
LA LA NAIL LOUNGE
67 Route 35, Eatontown 
7323772555