In honor of Martin Luther King Jr. Day we have come up with a few ideas on how families can honor MLK together, within our community, and virtually.  MLK Day is the only federal holiday designated as a national day of service to encourage all Americans to volunteer to improve their communities. It is important to educate our children on the history of civil rights in our country as well as recognize the achievements made by this incredible man. We have included links below to books, crafts, movies, volunteer opportunities locally, and more! Happy Birthday Martin Luther King, Jr.!
---
Read a book about MLK
Check out the Scholastic MLK picture book roundup, their list of MLK books for early readers or their MLK books for ages 10 and up. Many of these books can be found at local bookstores and libraries. One of our favorite things to do as a family is go pick out some new books, and grab  a coffee for mom at Starbucks.
---
Watch a film on MLK
Check your streaming services and local television stations for specials and movies on Dr. Martin Luther King Jr.  Check film ratings and reviews to make sure they're appropriate for younger children. This short movie below is a great resource for educating kids on MLK.
---
Volunteer
It is so important to volunteer within our communities and set a good example for our children. Donating our time and showing the importance of helping others will establish a lifetime of your children helping others. See below for a few places in Monmouth County where you can volunteer and donate your time. You can also visit  NationalService.gov for age-appropriate opportunities near you.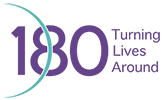 ---
Make A Craft
Have children trace their hands on construction paper and cut them out. Overlap each hand to form a circle and glue them down to a sheet of paper to show that no matter how different we look on the outside, we are all the same on the inside. This learning activity helps demonstrate unity and respect. Click HERE for more ideas!
---
Local and Virtual Events
In years prior to the COVID pandemic there were many more in person events planned to celebrate Dr. King. The King Center has several virtual King holiday events lined up, and the Biden-Harris team released a full lineup of Day of Service events for the entire week.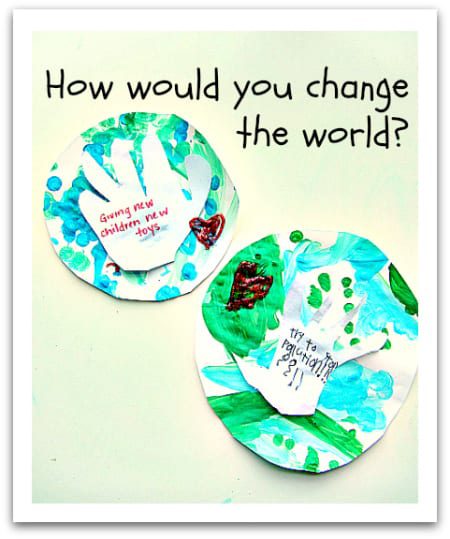 Literacy New Jersey – Commemorate Martin Luther King Jr. Day
Multiple County events from Thursday, January 14, thru January 28, 2021
Literacy New Jersey
100 Menlo Park Dr
Edison, NJ
(732) 906-5456
[email protected]
Website
Rev. Dr. Martin Luther King, JrR. 32nd Annual Virtual Commeration
Friday, January 15, 2021; 8am – 9am
ZOOM – Event Details
The YMCA of Greater Monmouth County
Jersey Cares Martin Luther King, Jr. Day of Service
Monday, January 18, 2021
At various locations throughout New Jersey
Website (Information, volunteering & registration)
Outside of Monmouth County
MLK Virtual Youth Conference
Monday, January 18, 2021, 9:00 AM to 2:00 PM
New Jersey State Museum Auditorium
205 West State Street
Trenton NJ
Website – Event Details
Join Event & Student Registration
Community Day: MLK Jr. Day Celebration–Breaking Down Barriers
Presented by Horizon Foundation for New Jersey
Monday, January 18, 2021, 10am-5pm
---