House of Glam Freehold is a luxury spa that lies in the heart of Historic Downtown Freehold, NJ. Inspired by health and beauty – their spa's energy creates an oasis for clients to relax and get revived.
Signature services include: Lashes, Facials, Make-up, Lip Enhancement, Threading, Teeth Whitening & Full Body Waxing.
At their spa they pride themselves on selecting only the best products to use clients. They use vegan products for their eyelash services, needle-free lip enhancements, high-end makeup brands such as NARS and Bobby Brown. Facials are preformed by talented Estheticians using Dermalogica – one of the top skin care products worldwide.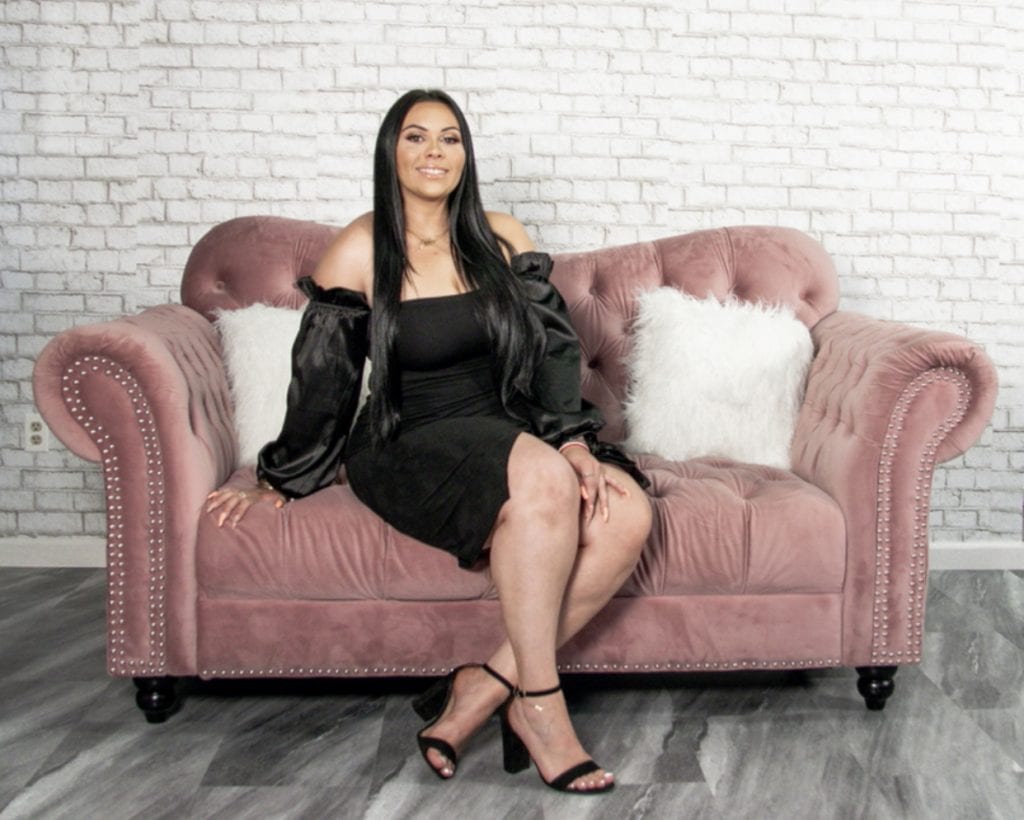 They have a team of beautiful and fun women!
CLICK HERE for a list of services and pricing
28 E Main St, Freehold Township, NJ 07728
(732) 462-2494