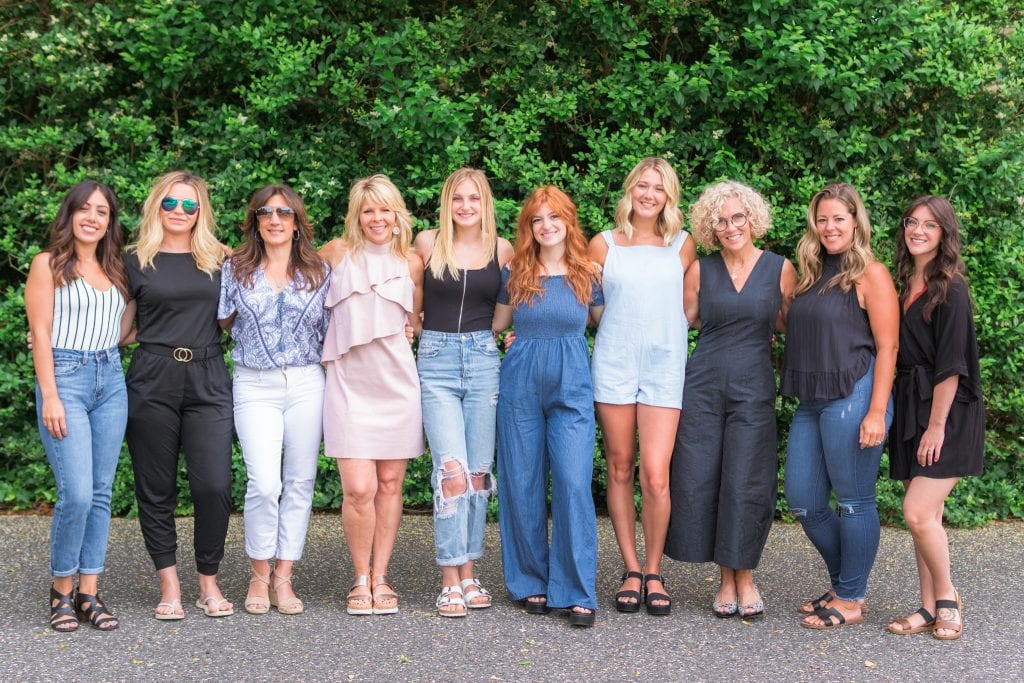 Modern Tekniques Salon is a Davines, Wella, and Eleven Australia salon located in Shrewsbury, NJ, dedicated to creating beautiful hair.
​
They always take pride in finding what works best for you.
They offer a range of services including haircuts, blowouts, color, highlights, balayage, hair-painting, hair extensions, waxing, and event styling.
Kim Constantineau if the owner and master stylist. She has been apart of the industry for 23 years and has created a wonderful team of women!
Simply put… they love what we do.
Kim says", One of the aspects I love the most about my career is making people feel good about themselves; I love people. I love hearing about everyone's lives and everyone's different stories, and most of all I love making people happy. The personal connections and friendships I've made are amazing, and I'm surrounded by so many great people in my life because of it. "
Visit their website or check their social media for their most recent work!
Click here for their COVID info and to contact them.
661 Broad St, Shrewsbury, NJ 07702
(732) 758-0011
Sponsored By: Modern Tekniques Salon