We're excited to present our 1st Guide to Local Salons & Spas in Monmouth County! With the holidays fast approaching, don't forget to schedule some time for yourself, ladies. Our guide is full of amazing local salons specializing in everything from gorgeous hair and massages to nails and laser hair treatments, and lots more! With everything going on in this crazy world, now is more important than ever to take care of yourself, and head into the holidays looking and feeling your BEST! Check it out below, and ENJOY!
---
House of Glam is a luxury spa that lies in the heart of Historic Downtown Freehold, NJ. Inspired by health and beauty – their spa's energy creates an oasis for clients to relax and get revived.
Signature services include: Lashes, Facials, Make-up, Lip Enhancement, Threading, Teeth Whitening & Full Body Waxing.
At their spa they pride themselves on selecting only the best products to use clients. They use vegan products for their eyelash services, needle-free lip enhancements, high-end makeup brands such as NARS and Bobby Brown. Facials are preformed by talented Estheticians using Dermalogica – one of the top skin care products worldwide.
They have a team of beautiful and fun women!
28 E Main St, Freehold Township, NJ 07728
(732) 462-2494
---
LOTUS HEALTH & AESTHETICS in Red Bank, NJ is a business dedicated to bringing out the best in their clients.
This includes both outer appearance and inner wellness. You can go to them for a variety of services such as laser hair removal, Botox, and massage therapy.
They provide high quality services that produce quality results. If you have been struggling with wrinkles from aging or have excessive body hair, check them out!
46 Newman Springs Rd. E Red Bank, NJ 07701
732.219.8699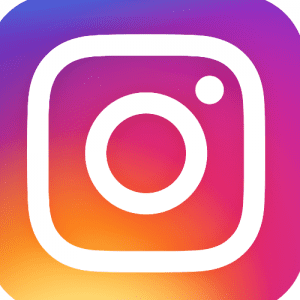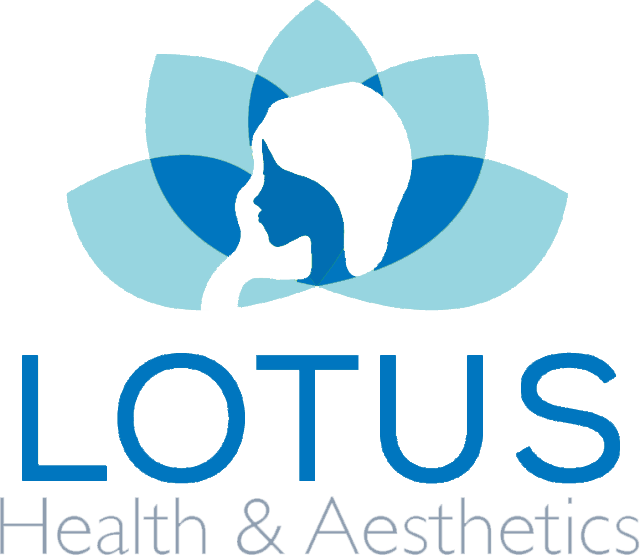 ---
Times are tough. Don't let that stop you from feeling pampered and beautiful! Currently Love Some Lashes is offering amazing specials on some of their services. Love Some Lashes offers Eyelash Services and Extensions, Eyebrow Services and Waxing, and more!
$99 Full Set with select lash specialists
$149 Full Set with select master lash specialists
Wax Specials – 20% off new clients
110 Frost Ave Suite A, Red Bank, NJ 07701
732-747-1123
---
 Kevin Kelly Salon is a  full service salon offering all color services but they specialize in blonding and extensions.
They provider an environment where inner and outer beauty, along with wellness, diversity and laughter are celebrated
Salon owner Kevin Kelly is a balyage and color specialist as well as an extension expert.
This salon also provides makeup and bridal services.
They were voted best salon in Monmouth County!
3135 Highway NJ-35 Hazlet NJ 07730
 732-497-0025
Owner Kevin Kelly @kevinkelly.hair
---
Modern Tekniques Salon is a Davines, Wella, and Eleven Australia salon located in Shrewsbury, NJ, dedicated to creating beautiful hair.
They offer a range of services including haircuts, blowouts, color, highlights, balayage, hair-painting, hair extensions, waxing, and event styling.
​
They take pride in finding what works best for you.
Kim Constantineau if the owner and master stylist. She has been apart of the industry for 23 years and has created a wonderful team of women!
Simply put… they love what we do.
661 Broad St, Shrewsbury, NJ 07702
(732) 758-0011
---

The Secret Garden Eco-Salon and Spa offers a more natural approach to beauty, enhancing your look and creating confidence within. They are a team of like minded souls who strive to learn and implement beauty techniques while educating clients on health and wellness for the better of themselves.
Services offered include hair, skincare, makeup, lash art, aribrush tanning, permanent makeup, hair extensions, bridal, sweet 16, prom, waxing, body wraps, facials, and more.
Owned by Vivian Pisano, with the birth of her first child in 2006, she made a concerted effort to rid her home and business of ugly chemicals and toxins. Over the next few years she adapted to a GREEN lifestyle, which she incorporated at her business becoming the first and only GREEN Salon/Spa in Staten Island. Vivian and her staff  utilize every encounter with clients to inspire GREEN beauty awareness and positive self-image from with in.
21 North Main St Marlboro NJ
(732) 366-1700
---

At White Birch Wellness Spa, our genuine desire is to take care of our guests, so they can develop a healthy lifestyle and well-being.
We invite you to come and experience the unique and superior skills of our therapists.
Our staff are inspired by true passion for their profession and understand the needs of each guest, which ensures that each treatment is a signature experience.
White Birch Wellness Spa is dedicated to provide a serene, peaceful place for retreat from the outside world, where our guests can relax, replenish and rejuvenate.
https://www.whitebirchspa.com/
351 Monmouth Rd. West Long Branch, NJ
732.222.9400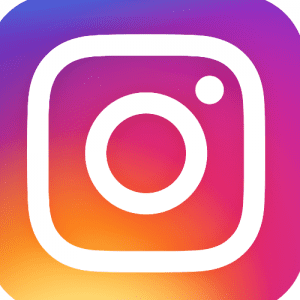 ---
Hair Salons
621 Lake Ave.
Suite 3D
Asbury Park, NJ
(732) 455-3966
2359 Route 36
Atlantic Highlands, NJ
(732) 708-0051
706 Lareine Ave.
Bradley Beach, NJ 07720
(732) 455-5740
553 River Rd.
Fair Haven, NJ
(732) 741-8336
100 W Front St.
Keyport, NJ 07735
(732) 888-7575
175 Monmouth Rd.
West Long Branch, NJ 07764
(732) 229-0503
345 US Highway 9 S
Manalapan, NJ 07726
(732) 780-0222
66 Bridge Ave.
Red Bank, NJ 07701
(732) 530-5588
2150 Hwy 35
Sea Girt, NJ 08750
(732) 449-9122
Multiple Locations
(732) 530-0779
786 Broad St.
Shrewsbury, NJ 07702
(732) 936-1111
---
Nail Salons
Nail Time
415 US 9. Englishtown, NJ
732-972-3919
560 River Rd. #1. Fair Haven, NJ
732-933-8383
Nails By Sarah
1727 Union Ave. Hazlet, NJ
732-847-3492
211 NJ-35 Holmdel, NJ 07733
732-796-1234
73 Monmouth St. Red Bank, NJ
732-741-1144
Eden Nail Salon
1059 Broad St.
Shrewsbury, NJ
732-460-0666
---
Spas
740 River Rd.
Fair Haven, NJ 07704
(732) 530-7722
1 Ocean Blvd.
Long Branch, NJ 07740
(800) 411-6493
345 Route 9
Manalapan, NJ
(732) 780-0222
73 Broad St.
Red Bank, NJ 07701
(732) 345-7300
325 Maple Ave.
Red Bank, NJ 07701
(732) 450-4400
119 East River Rd.
Rumson, NJ
(732) 660-7848
---
Sponsored by: White Birch Spa, Lotus Health & Aesthetics, Kevin Kelly Salon, The Secret Garden Eco-Salon, House of Glam, and Modern Tekniques